Car Rental Service in Ajmer
Car rental in ajmer has a large fleet of Cabs and coaches in Ajmer. our company holds all type o Small, mid and high end Taxi Cars. We have Indica, & Indigo in budget cars and Dzire and etios in mid segment. Our other cars include Tavera, Innova, Xylo and luxary tempo travel and Luxary coaches.
Our Coaches and cabs are well maintained along with all morden aminities like charging plugs, safety belts, and driver satisfactory report card. Our luxary buses and tempo also contains ice boxes, white window covers, and first aid box as well.
Here below are some of our cars and coaches to book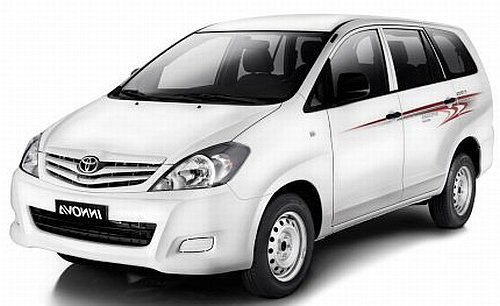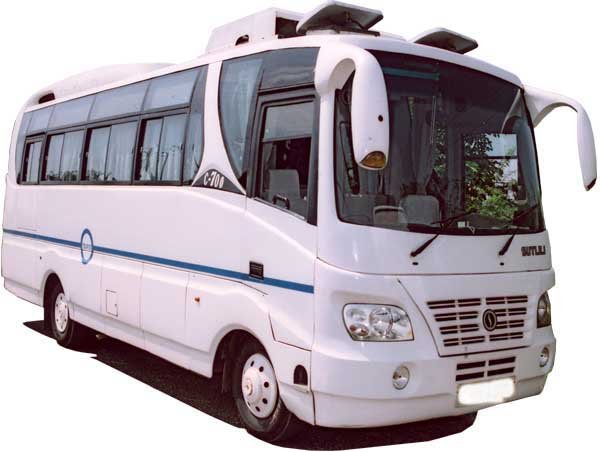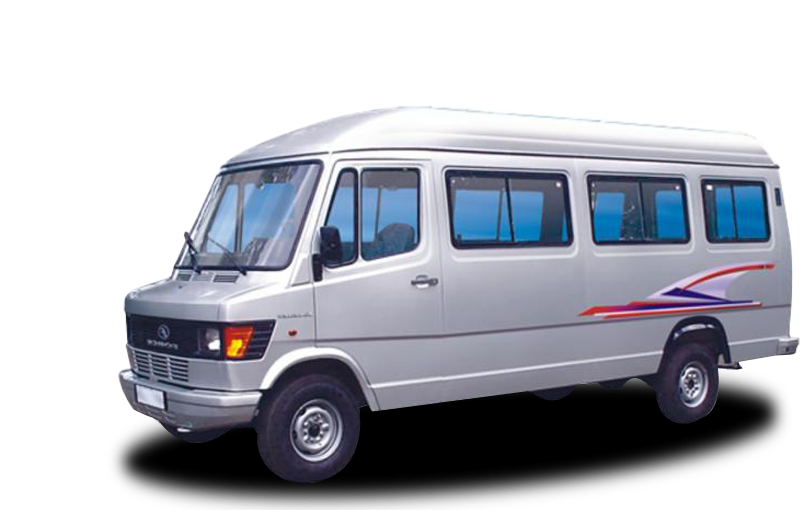 Ajmer Car rental Rates
Rate Chart
| | | | | | | |
| --- | --- | --- | --- | --- | --- | --- |
| Vehical Name | 8 Hour's | 12 Hour's | Per K/m. | Night Charges | Seating Capacity | Per Day Running |
| Indica | 1800 | 2400 | 9.5rs Km | 250 | 4 | 300Km |
| Indigo | 2200 | 2700 | 9.5rs Km | 250 | 4 | 300 Km |
| Dizre | 2200 | 3000 | 11.0rs Km | 250 | 4 | 300 Km |
| Etios | 2200 | 3000 | 12.0rs Km | 250 | 4 | 300 Km |
| Tavera | 2800 | 3500 | 13rs Km | 300 | 7 | 300 Km |
| Tavera | 3000 | 3800 | 13rs Km | 300 | 9 | 300 Km |
| Innova | 2800 | 3800 | 14rs Km | 300 | 6 | 300 Km |
| Innova crysta | 3000 | 4000 | 15rs Km | 300 | 7 | 300 Km |
| Tempo | 4500 | 5500 | 22rs Km | 300 | 12 | 300 Km |
| Mini Bus | 6500 | 7500 | 25rs Km | 300 | 19 | 300 Km |
| Mini Bus | 7500 | 8500 | 28rs Km | 300 | 25 | 300 Km |
| Bus | 9500 | 11500 | 38rs Km | 300 | 35 | 300 Km |