Ajmer To Deshnok Taxi Service
Deshnok is a small town located in Camel Country of Bikaner, Rajasthan. The name of this place was first Dus Noke, which means ten corners. This place is located near the border of Pakistan and is located 30 kilometers from Bikaner. Ajmer To Deshnok Taxi Distance is almost 240 Kms. Deshnok is also famous for Karni Mata Temple and many other festivals. Located in Deshnok, Karni Mata Temple is a rare tourist attraction. It is also a unique pilgrim center of India. Rituals of rats are performed here.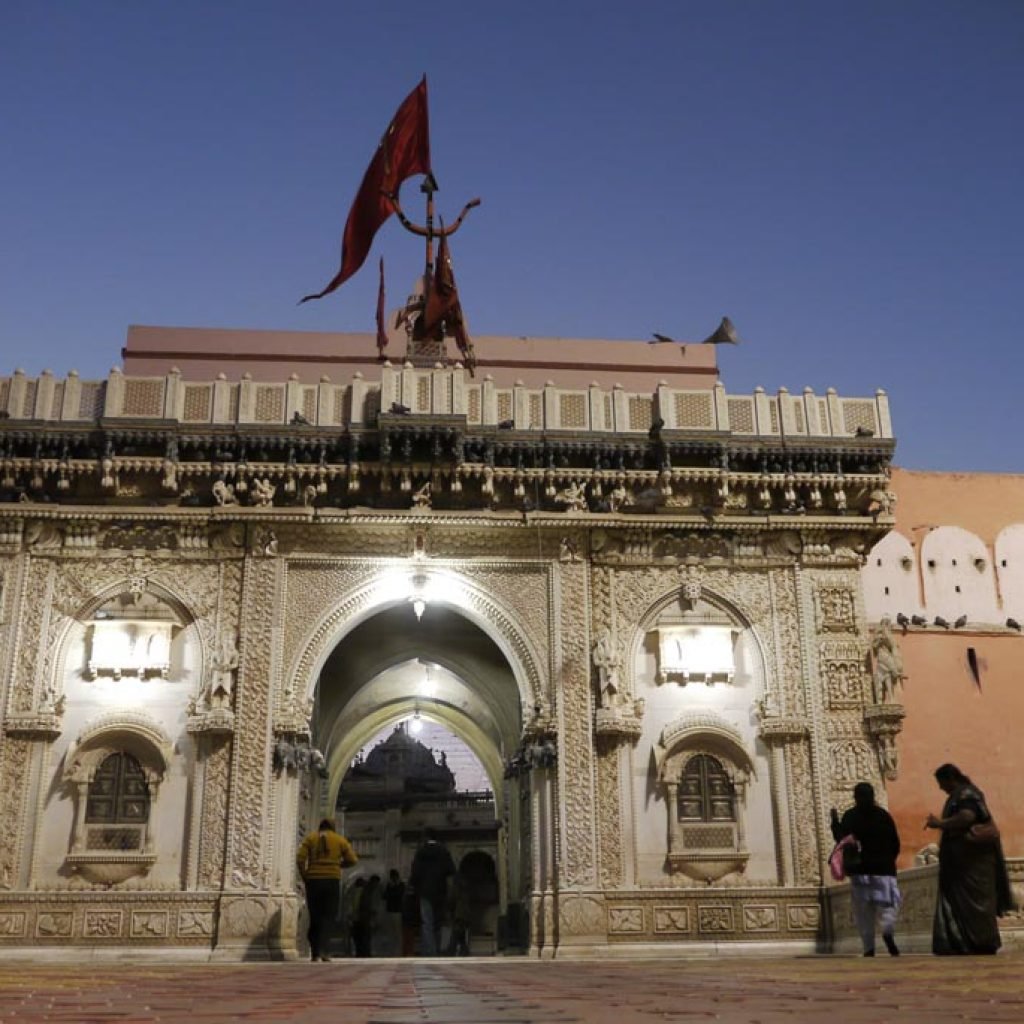 This temple is also famous as the Rat Temple. Here is the worship of Karni Mata which is the incarnation of Durga. Another Karni Mata is the royal goddess of the kings of Bikaner. In the 20th century, King Ganga Singh built this temple. This temple is today home of 20,000 rats. Local people believe that these rats have the spirit of the children of the Goddess and they are just honoring them. People here consider these rats to be very sacred. Here carvings engraved on the marble in the temple further enhance the beauty of this temple. Which is enough for any tourist to feel like.
Here a large number of devotees can be seen in Karni Mata Fair, which is held from March to April and September to October, which is celebrated here as a festival. Gangaur Festival is also a popular festival of Deshnok. Women celebrate this festival in the month of March in honor of Goddess Gauri Mata. There is a road, rail and also air route to reach here. Deshnok is hot throughout the year. Another If you are planning a trip to Karni Mata temple, the best time to visit here is from November to February.